The best tattooists in Mexico | Tattoo studios DF | and more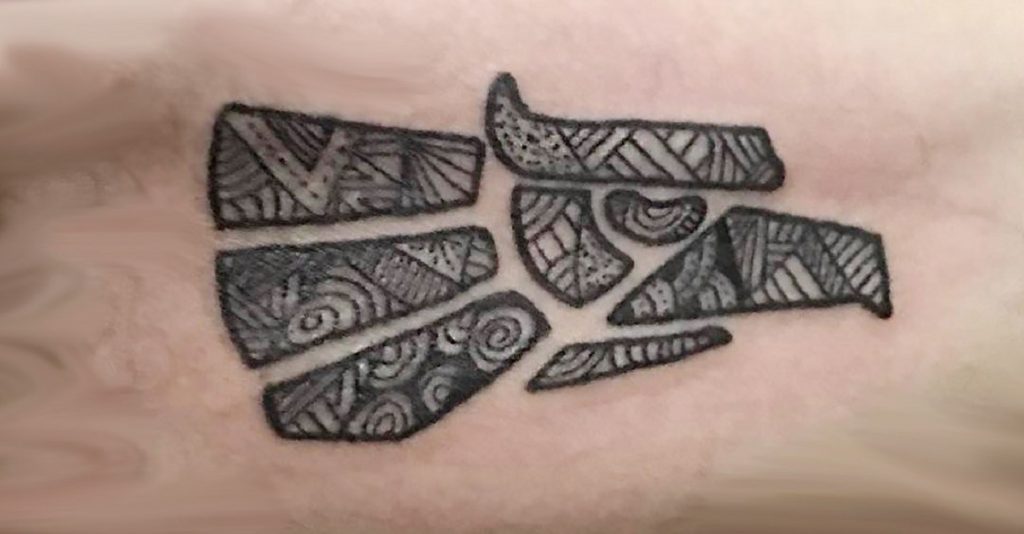 If you are in Mexico, any of its cities, and you are a tattoo lover, I can guarantee you are in the right article. Today I want to give you a complete overview of tattoos in Mexico. Yes, I will tell you about your best tattooists, the most complete tattoo studios, events that take place and many more surprises. If you want to go straight to the point, use the index. Enjoy
The best tattooists in Mexico
Before you run out to put the name of your new partner or want to prove your age with one of those chingones tattoos, first check who are the real artists you have in your country.
The best tattooists in Mexico are characterized by being very original, updated with the trends and fundamental, they have a golden hand, because they achieve a refined and very solid technique in their work. Of course they will have a higher price, but they are true works of art that you will never regret bringing. These are, for me, the artists that are making a difference.
Defender of the New Traditional trend, he has managed to appropriate American affluence and create a 100% Made in Mexico style.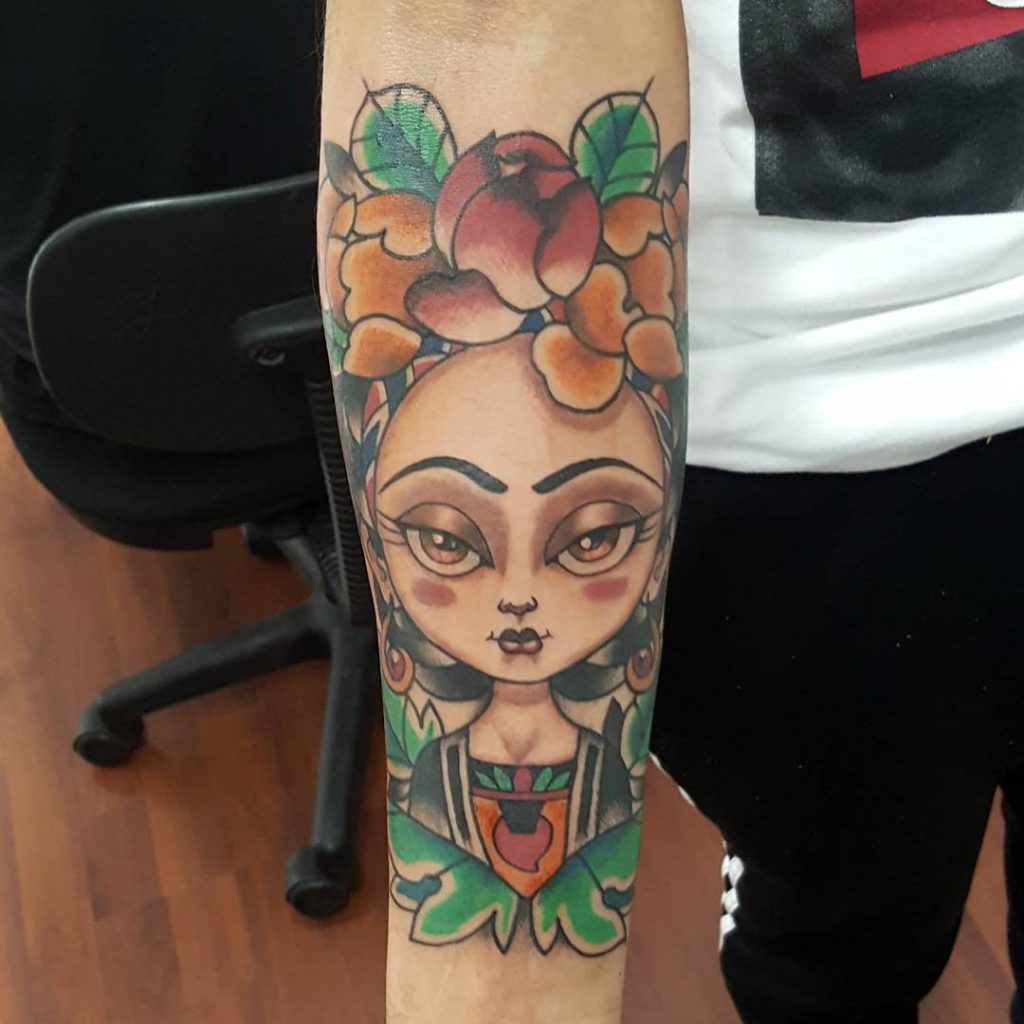 Be it Catrinas, Frida Kahlo or Calaveras Mexicanas, in their work we can witness the quality of an artist. His most gleaming values ​​are the successful use of color combinations, solid strokes and a shading that gives life to his creations.
A veteran of the needle who knows how to make art with his hands. His style ranges from Old School to realism, through modern geometric tattoos or watercolor technique. It really is very complete.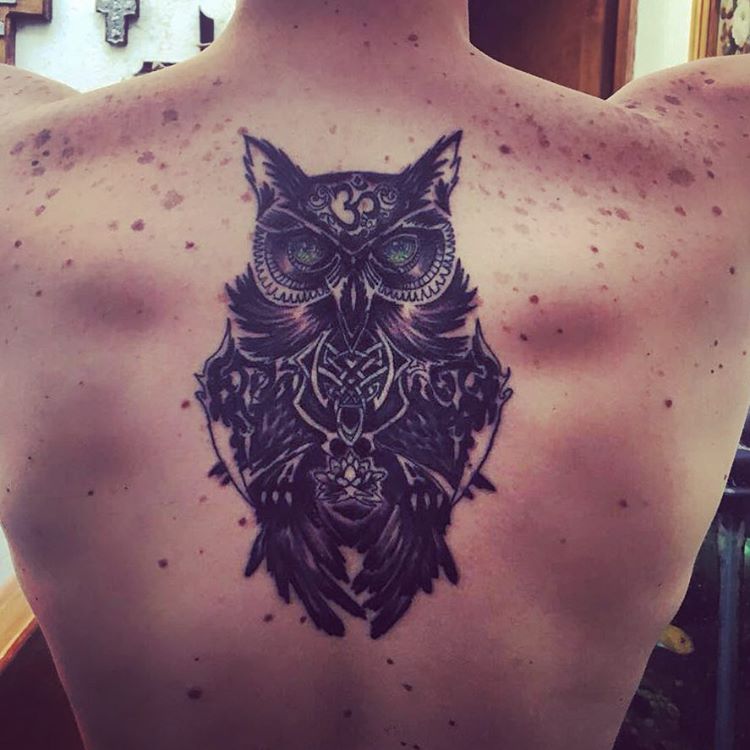 Their creativity is very broad, making their clients discover what they really need to bring in their room, what fits them the most.
The first female artist arrives on our list and we are in front of an artist with a very well defined stamp. Based on the trend of tattoos from the old school or Old School of North America, this tattooist added symbolism and feeling to each element she manages to represent.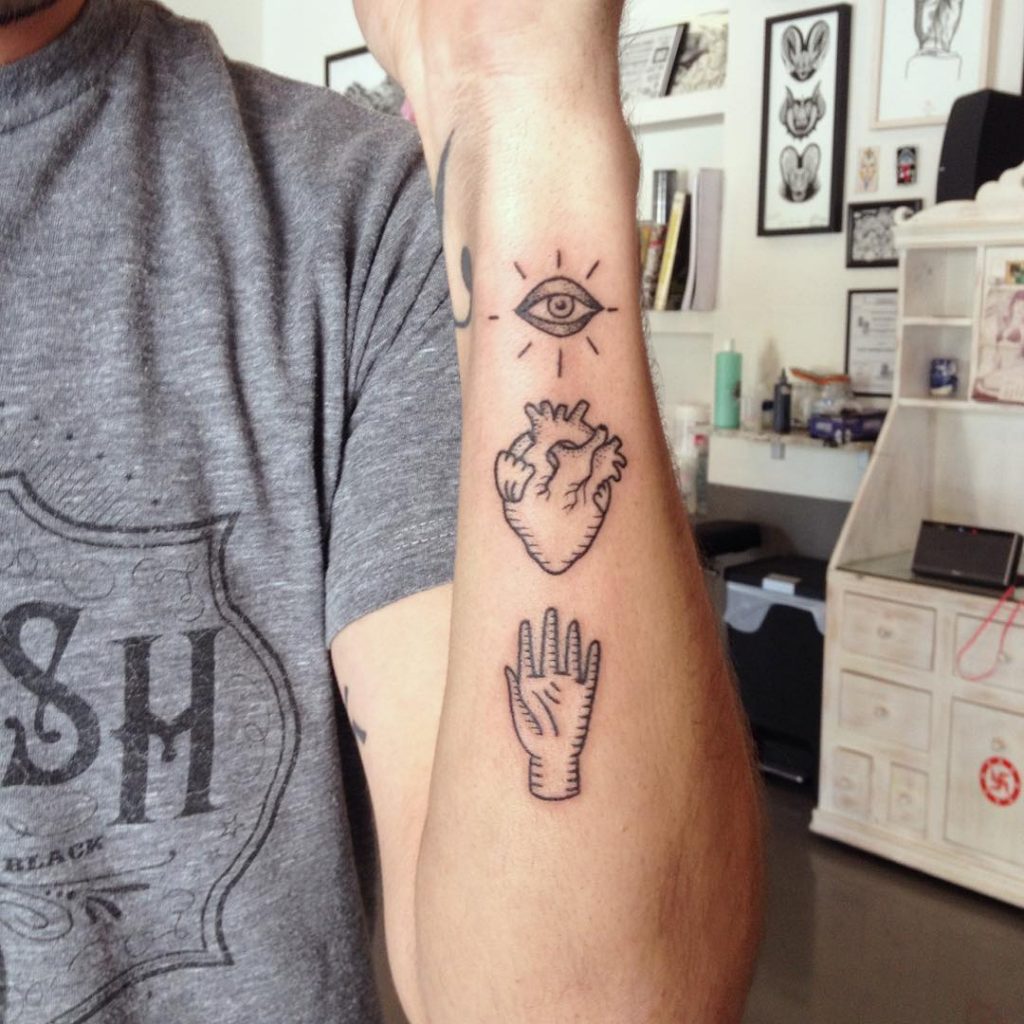 So much simplicity is the determining factor to give greater life to his works. The possible shadows are changed by slight spaced lines and focus on symbols that represent for those who wear it.
The home of the talented Irving García, of whom we spoke earlier. Founded in 2013. If you are looking for a unique and unusual job, then this is the space. Good vibes and everything very cool that will make you leave pleased and wanting more. Located in Bajío street, it also offers other services.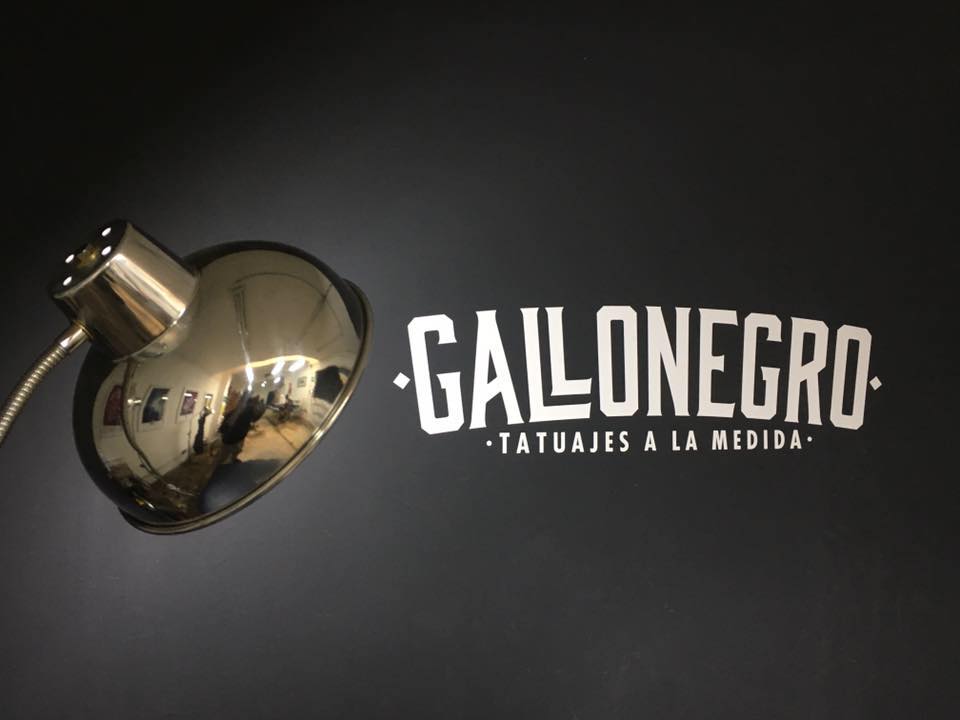 Studio 184
You enter and its motto convinces: "We do not copy designs". With excellent techniques manage to discover your true intentions and define something totally chingón. If you do not know what to do, they know how to decide. In addition, they provide other body beauty services. They are located on Colima Street, in Mexico City (Mexico City).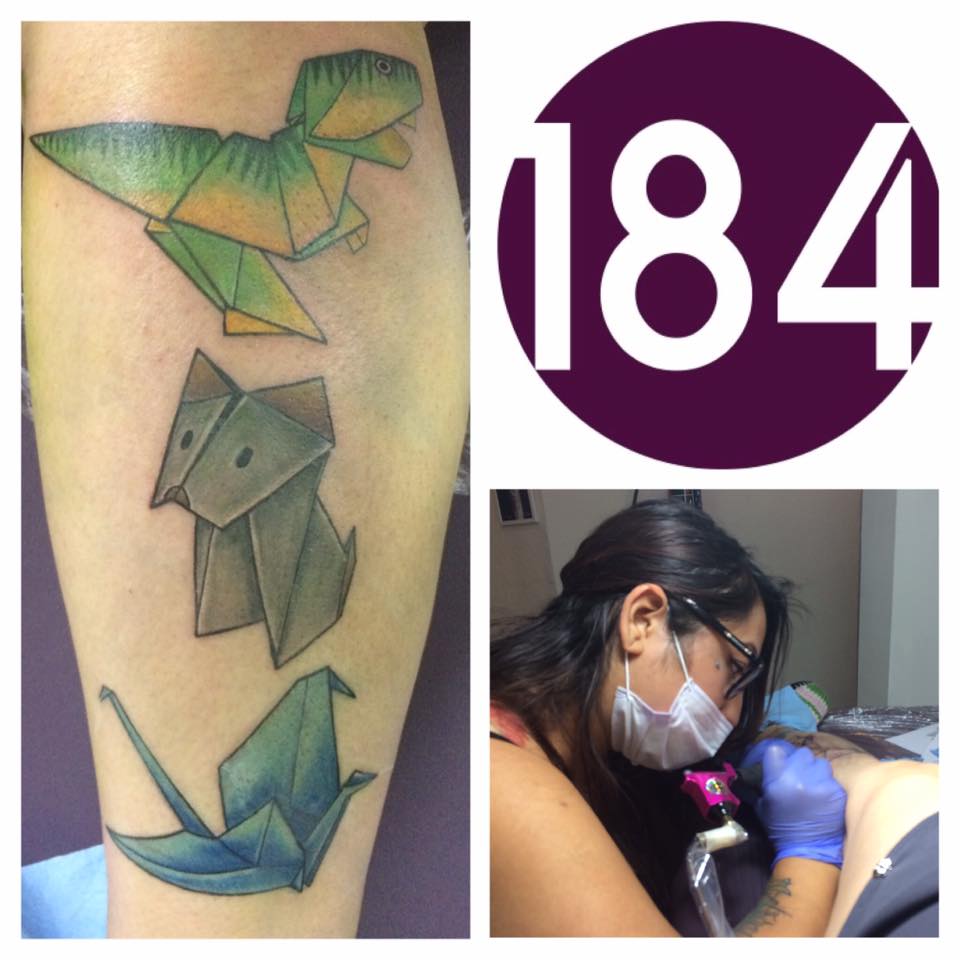 Orion Tattoo
But if yours are contemporary tattoos, attached to new techniques and trends, then in Orion you will find that news. It is from those places that you go thinking about the best idea and with them you realize that you can still improve. Located in Río Churubusco, there you can be surprised.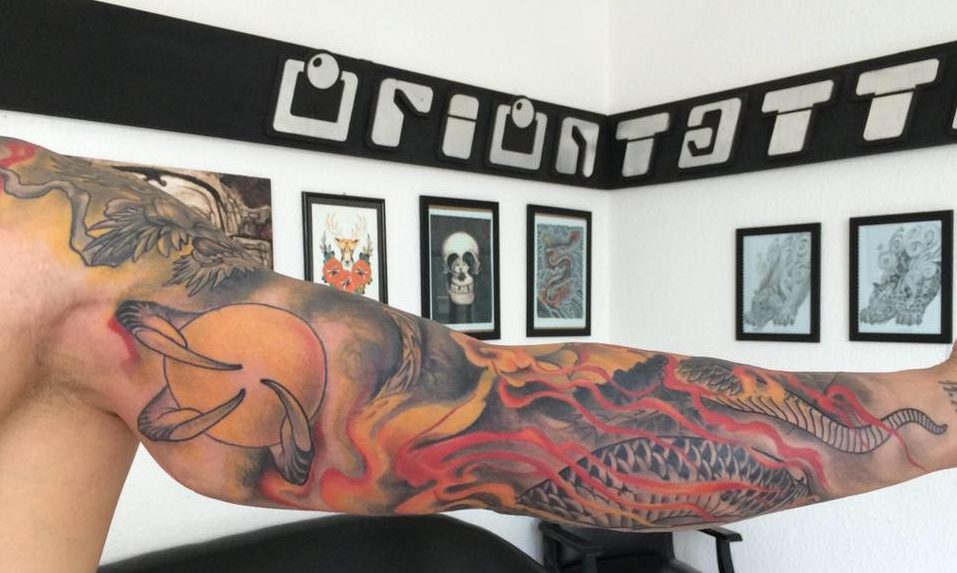 Inferno Tattoos
If the question is to decide, here is a good place. Located in the Df, these guys know how to provide first class care. Talented, always with a variety of artists invited to give fresh airs and a good range of products to offer.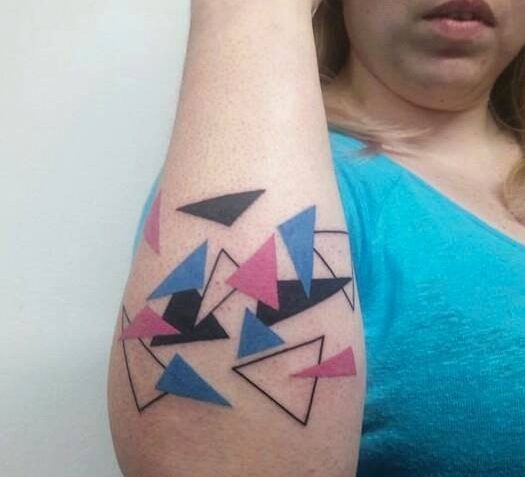 Here are not the only tattoo studios that really are good, so I would like you to leave me your favorites in the comments and I will keep them in mind to continue expanding this informative list.
Tattoo events in Mexico
Mexico is also an ideal place for large body art events. The best tattooists meet there and it is an ideal opportunity to do a great job. Events during each year are many, but during this 2017 I want to highlight these four.
Expo Tattoo LAGUNA INK Festival 2017
It is celebrated at the end of April and it is a very special edition due to the presence of around thirty artists from different countries and from the patio, as expected.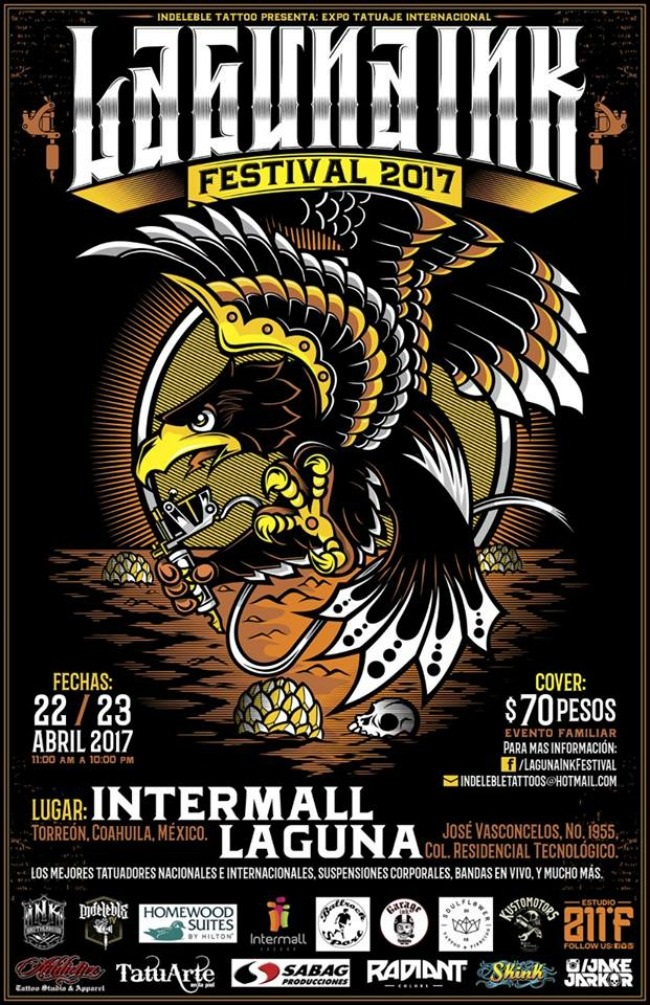 5th edition of the Tattoo Expo Zacatecas
And it returns again, in its 5th edition, the Expo Tatto Zacatecas which is also celebrated in the month of April.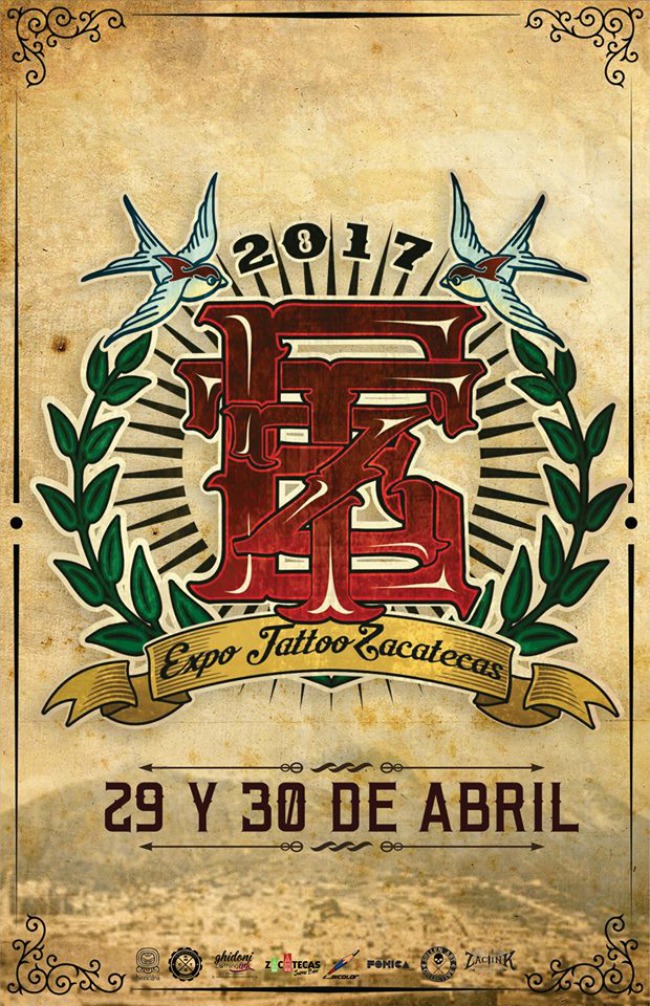 Tattoo Expo Monterrey 2017
But if the question is one of traditions, the XX Expo de Monterrey comes with everything. Yes, it will be its 20th edition, bringing together the best of Mexico and excellent exponents of the world. It will be starting the month of July.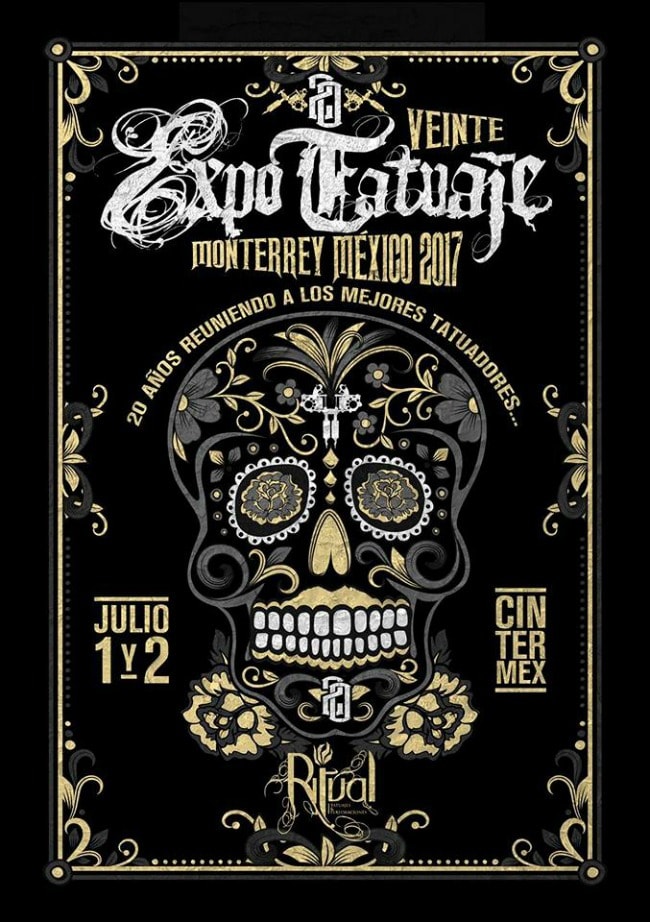 Viva La Tinta Tattoo & Arts Festival 2017
And to close, we're going to Guadalajara, where the 3rd edition of Viva la Tinta will be held in November, three days to enjoy it all.

I recognize that they are not the only events, so if you know any of the good ones, we would love to add them.
The 10 most tattoo-loving cities in Mexico
The world of tattoos is getting bigger every day, because it gains more followers. It is estimated that 25% of young people have at least one body work. After investigating, I want to show you the cities that have the most followers in the world of tattoos: Mexico DF, Jalisco, Nuevo Leon, Puebla, Guanajuato, Veracruz, Chihuahua, Baja California, Yucatan and Michoacan.
In the next update I comment on:
How much does a tattoo cost in Mexico?
Tattoo discrimination in Mexico
The Tattoo History Museum of Mexico
Where do I go if I want to get rid of a tattoo?
I hope this work has helped you a lot. Maybe you do not agree with everything, so leave me a comment and we will update each part. Greetings and see you at some event out there, in Mexico. 😎