Tattoos of Ricky Martin and their stories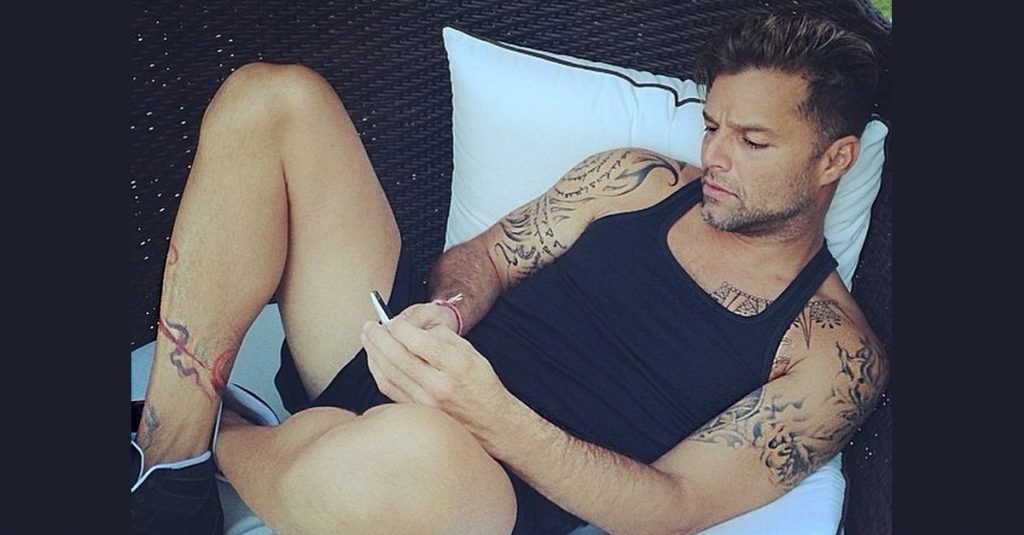 The atuajes T Ricky Martin, are a novelty and as the famous singer has millions of followers, their tattoos also have them . Today I will please many because I bring you the meanings that have been released and a full gallery of images of Ricky Martin tattoos .
(Update) At the end I tell you the new news.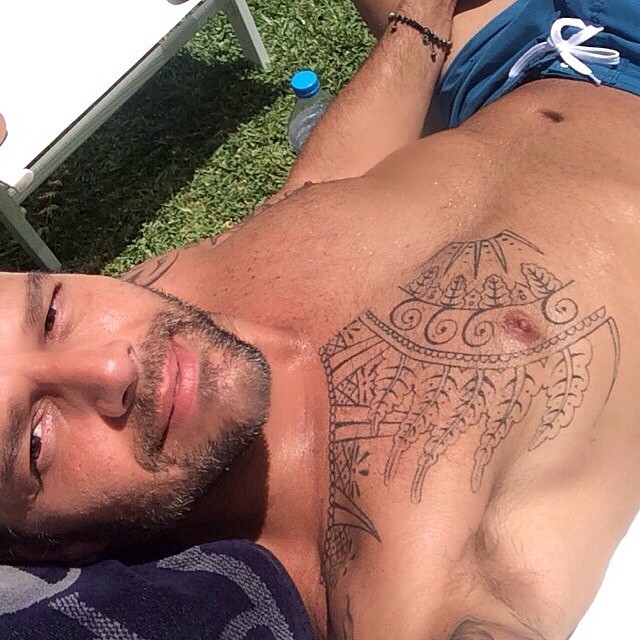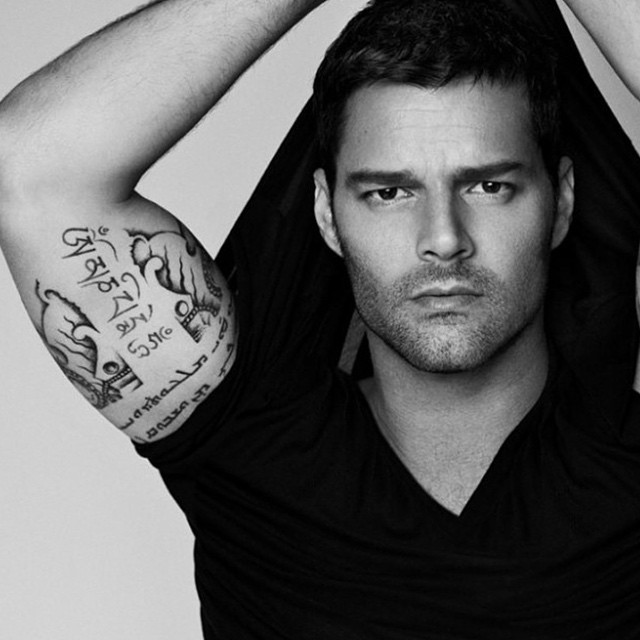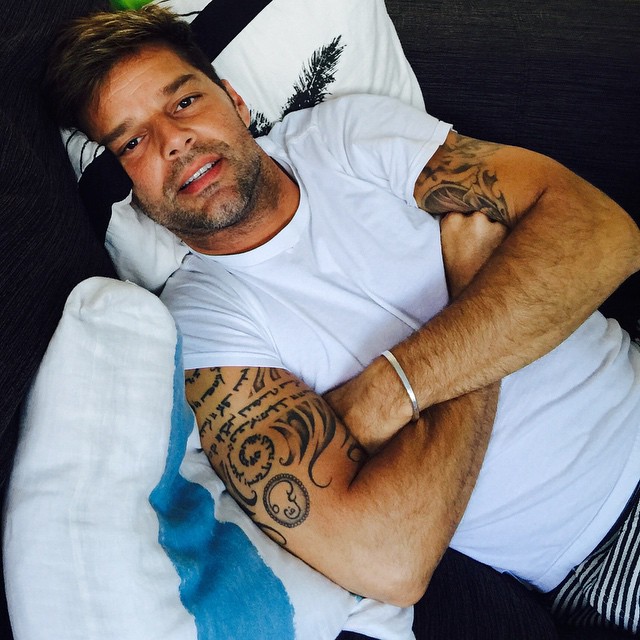 I already commented on the tattoos of the excellent Puerto Rican singer, composer, producer and actor.
Ricky Martin's tattoos are located on his shoulders, around his arms, including the inside, on his left chest and on his right leg. I show you the images 😎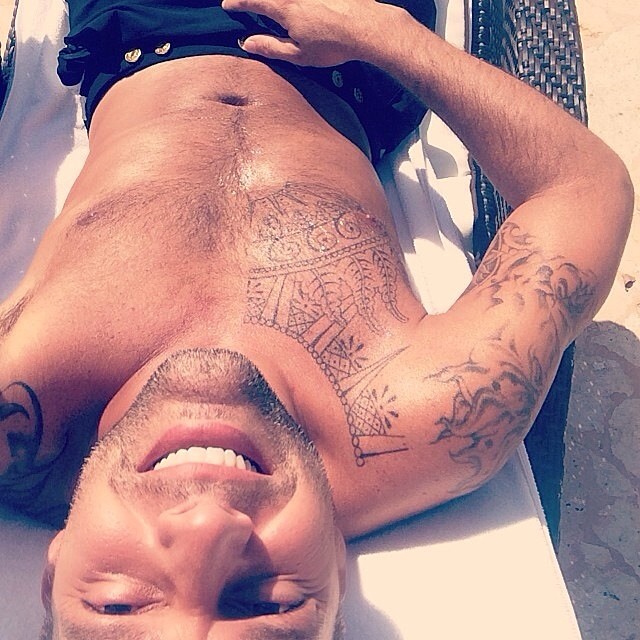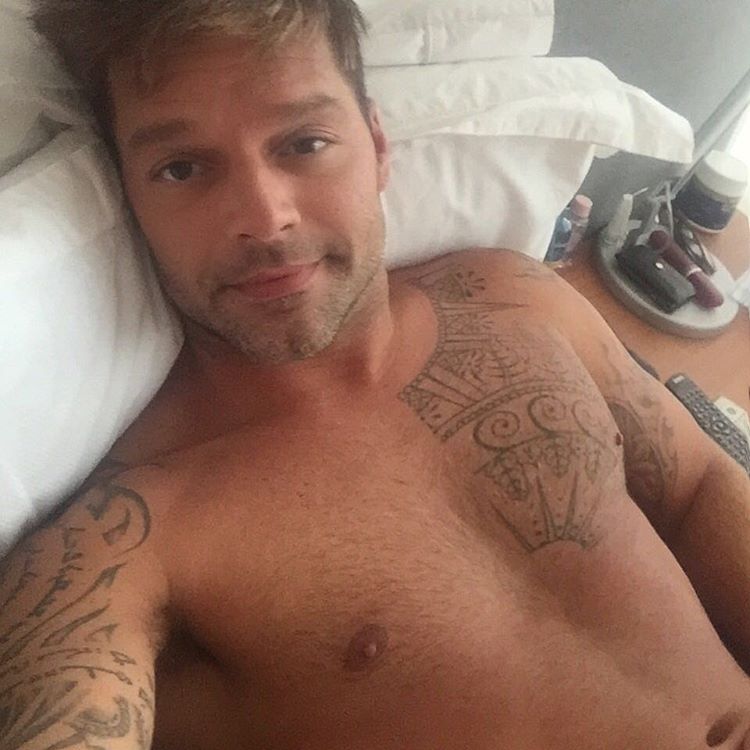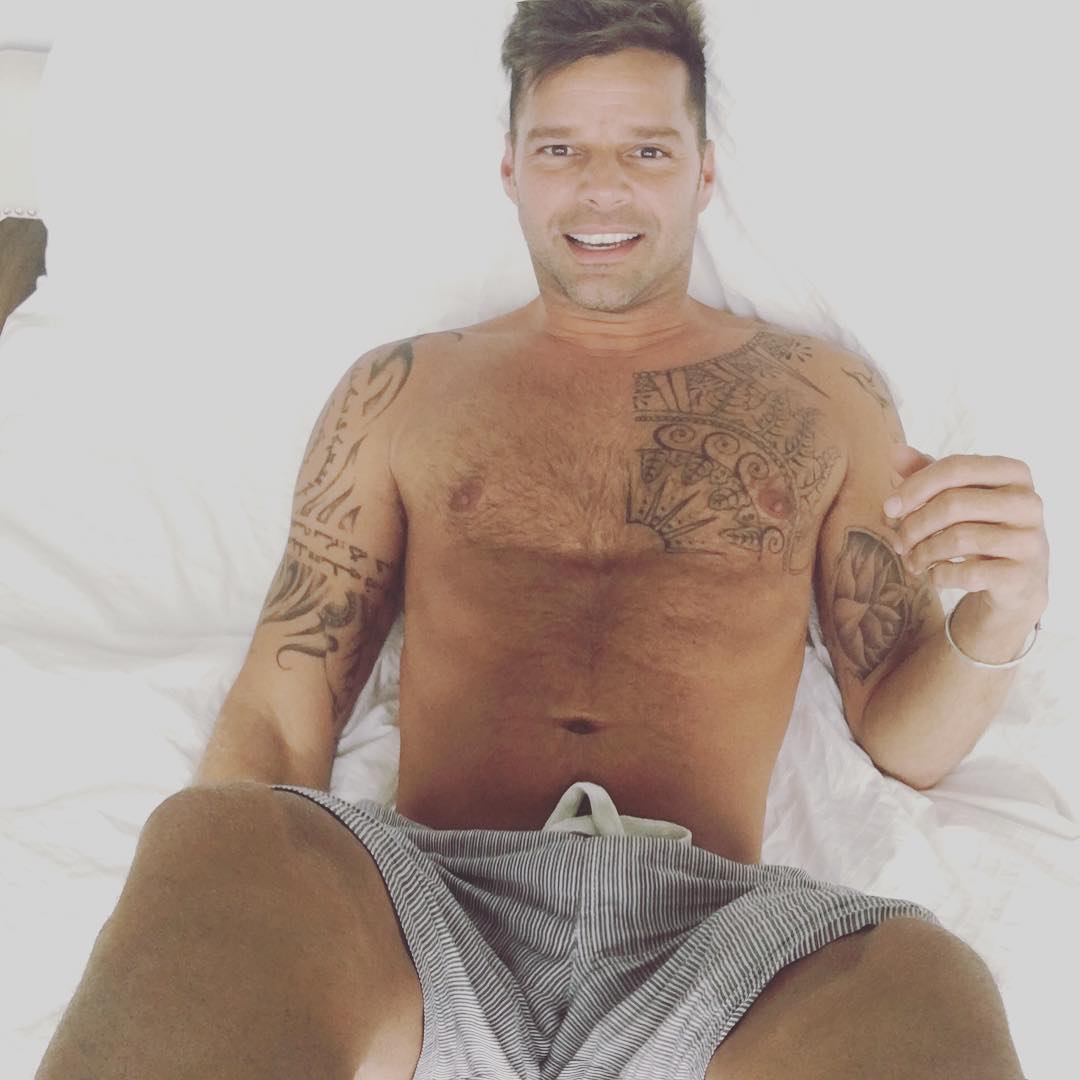 In his left arm, starting from the shoulder, he has performed a job that in the center has a woman. According to some statements, it is known that he wanted to show his love for life and nature , symbolizing the four fundamental elements: water, earth, fire and air.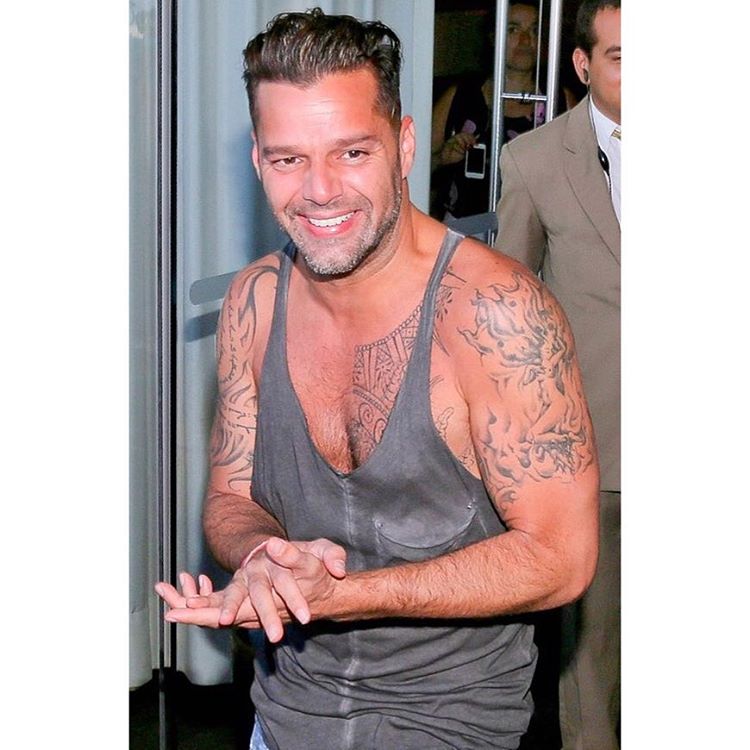 Discovering the meaning of his tattoos, now let's look at his right arm. Here we find an Our Father in Aramaic , an unofficial language of Middle Eastern cultures, specifically in Syria. With this we have demonstrated his devotion to this culture and its strong relationship .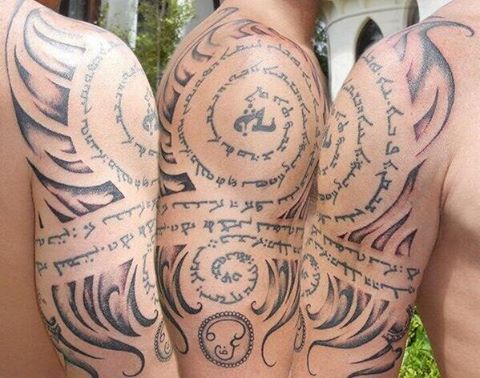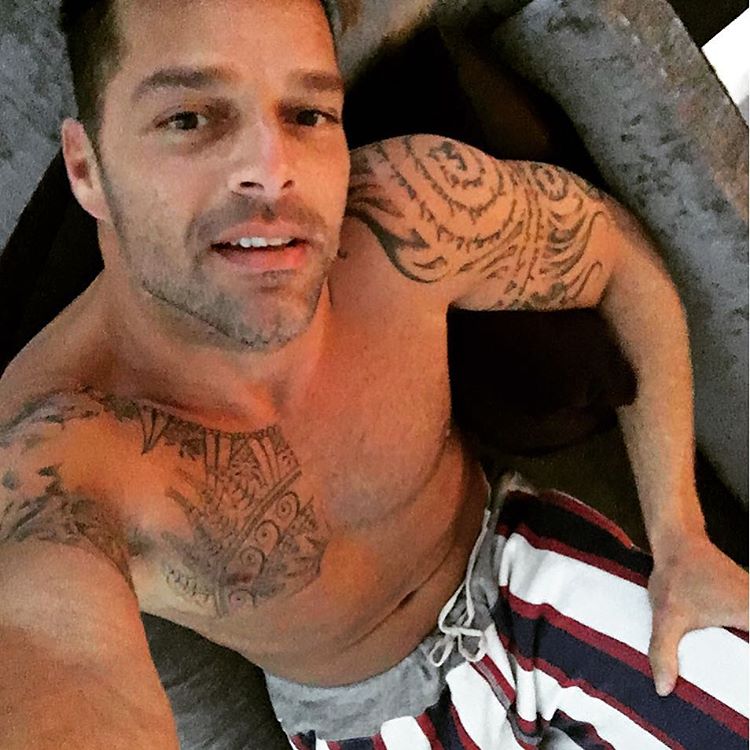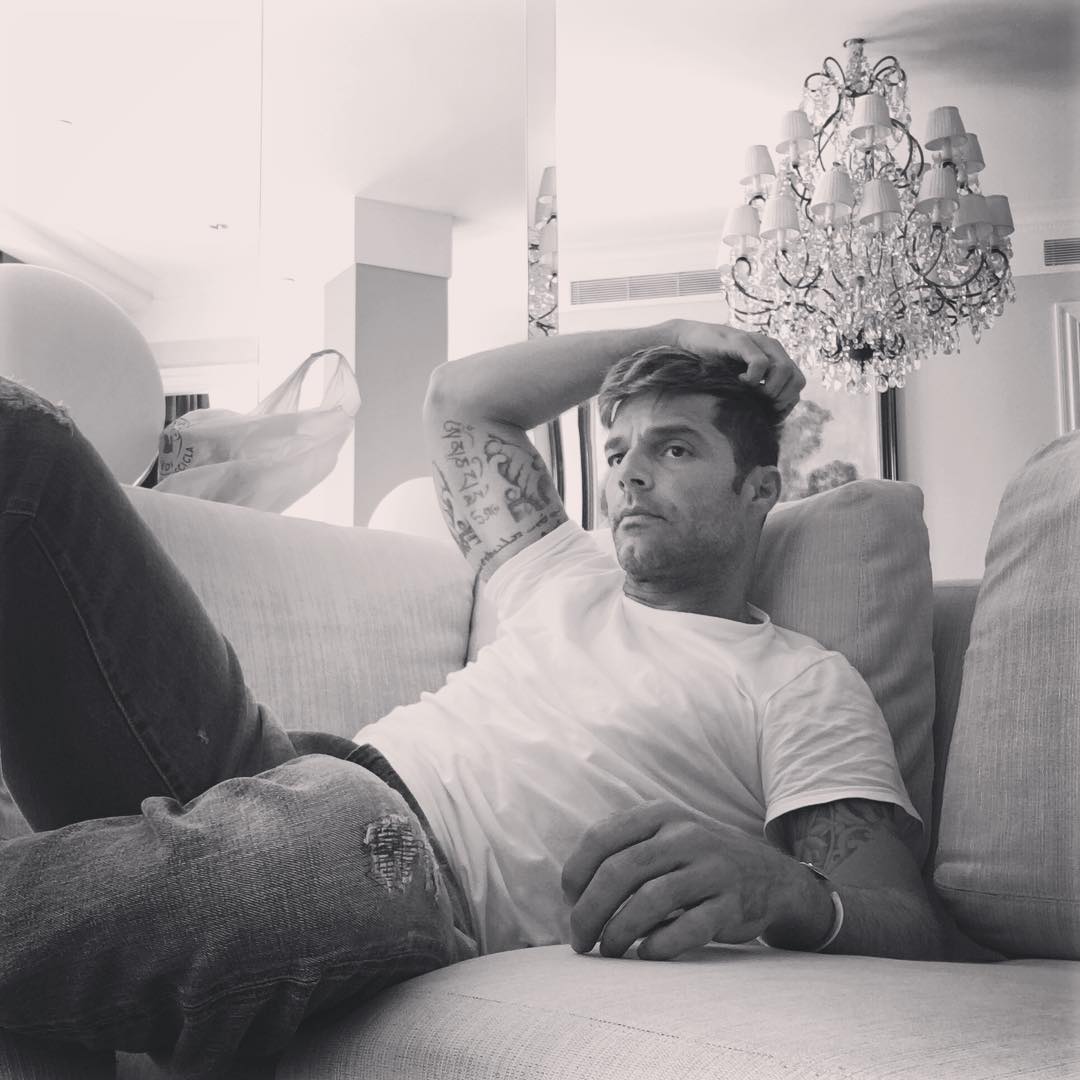 In relation to their children, Ricky Martin has said that he has already tattooed their names, although he still does not share any images. These tattoos must have a great meaning for him. His dedication as a father-mother is also demonstrated. Look at these beautiful photos.
Of the rest of his works, sincerely we have not found confirmed information, equally we will share the rest of his works through photos.
Update on the tattoos of Ricky Martin
Among the new news of the famous singer, is that some paparazzi has captured a new job that previously had not been shown. I leave you with the image.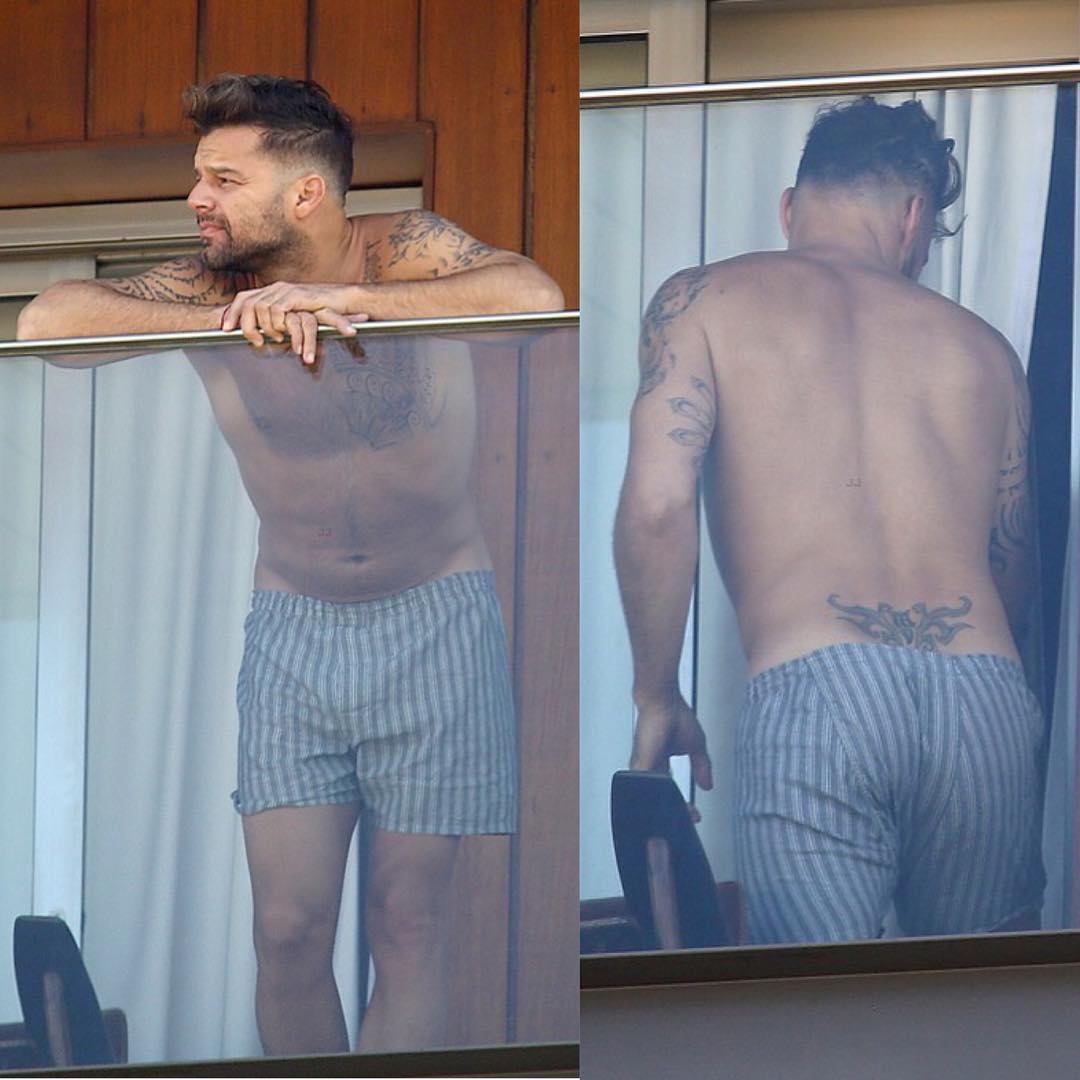 Likewise, the artist has confessed that he will not care if his children decide to get tattoos. He commented: "It would seem perfect to me, I do not have any problems with that kind of thing. But as long as it makes sense, of course. I do not want them to tattoo a Tweety and that's it. "
Certainly Ricky Martin is one of the Latin figures that has more followers, and therefore, one of his points of attention has been the tattoos that he carries. If you want to see his tattoos in videos I share a commercial material that has traveled the networks.
For those who thought that the popular artist has all those works, well no, that is part of a commercial produced a few years ago, what if there is certain is that the real tattoos if they are shown in this video. The truth is that for the singer every tattoo has a deep meaning.
All the tattoo images of Ricky Martin have been taken from their profiles on social networks.